Private Water Supply Testing & Treatment
CleanStream provide drinking water solutions for remote homes and businesses that require treatment and specialist equipment.  We test, specify, design, manufacture, assemble, install & maintain drinking water packages to meet our client's requirements and are fully ISO9001:2015 certified.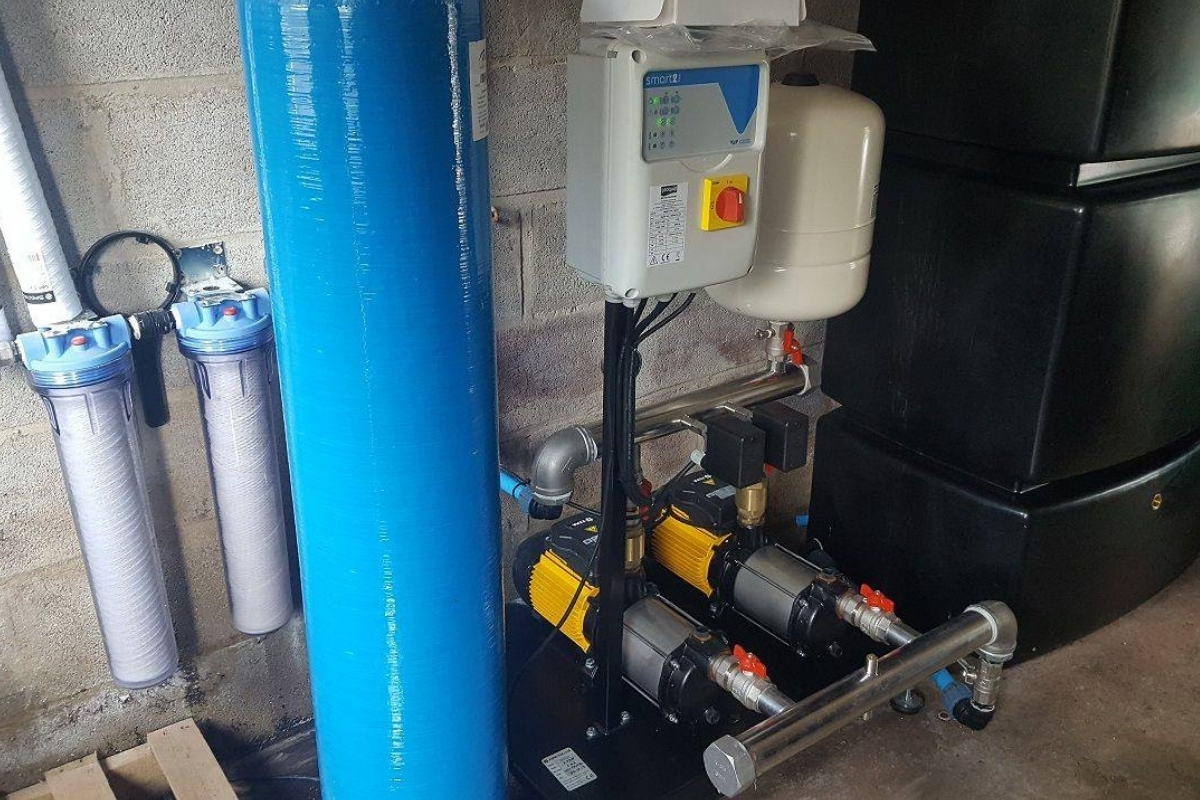 With over 40 years' experience in the UK private water supply market, CleanStream® have the expertise to specify, supply, install and service any brand of water treatment equipment and our expert engineers have installed private water supply systems in some the most hard-to-reach, difficult and small spaces imaginable.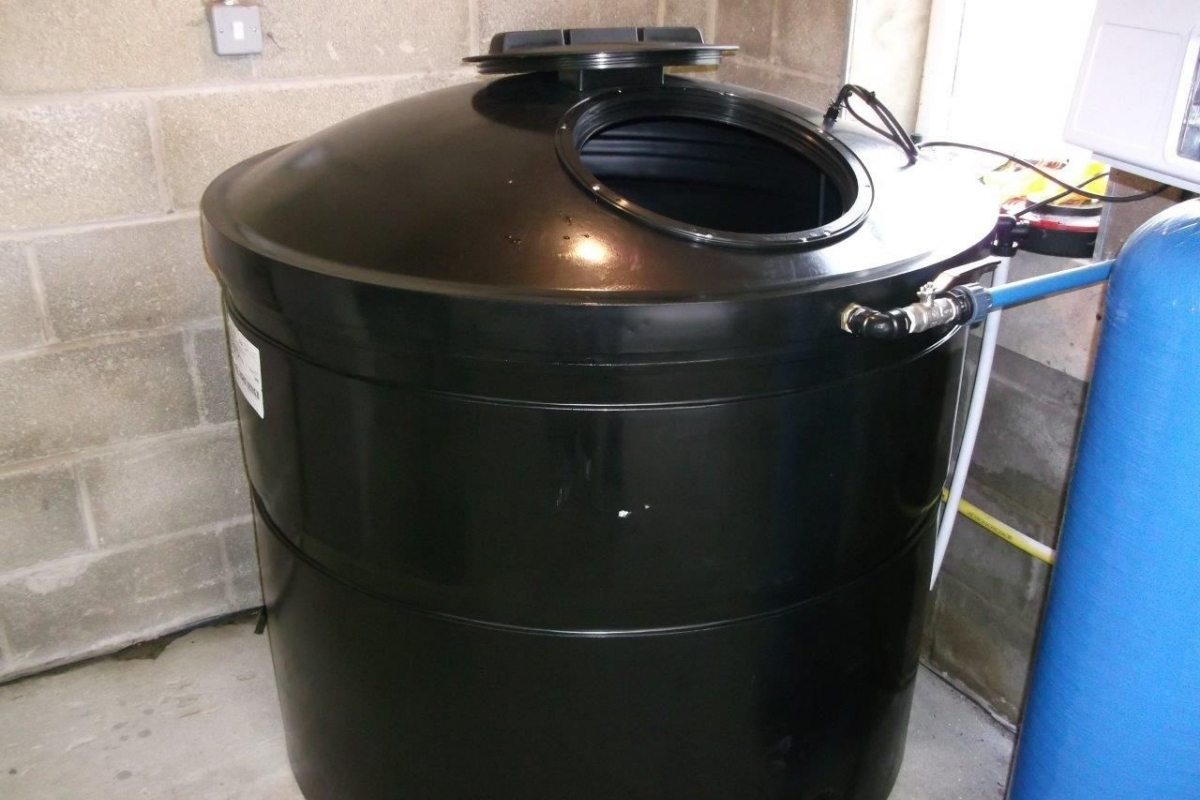 Because CleanStream® is the leading Private Water Supply Company in the North of England, our buying power means that we can offer better prices, better service, and better quality than other providers. Our new customers tell us we are up to 25% cheaper than their previous supplier on spares and service work.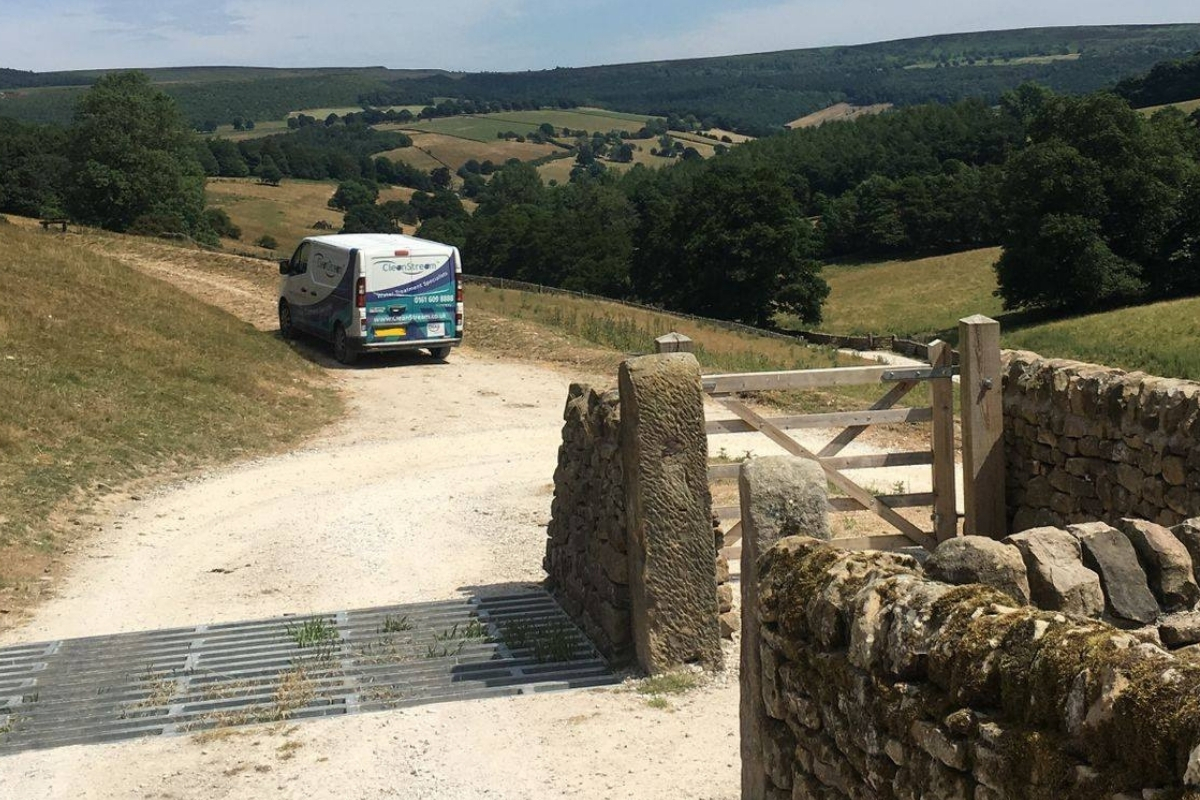 Our friendly, experienced technicians will visit you for a detailed site survey, carrying out in-field sampling where needed so we can design the ideal system for your space and for your requirements. Our systems can be designed to blend with your aesthetic, if desired, and our expert installation team are careful to cause minimal disruption to your living or working environment.
We cover the north of England, with our engineers regularly on-site across Yorkshire, Lancashire, Cumbria, Cheshire, Derbyshire, North Wales, Merseyside, and Staffordshire.
Domestic and Commercial Private Water Supply Systems
CleanStream® provides expert laboratory testing and bespoke treatment systems for every type of private water supply, from domestic whole house installations, swimming pools and hydrotherapy pools to treatment systems for industrial and chemical manufacturing plants.
Our fully trained engineers have installed private water supply systems for organisations from 4D cinema complexes to the Ministry of Defense. We combine the highest quality pumps, water storage tanks, ultraviolet sterilisers, pH correction, iron, and manganese filtration systems and more to create the perfect system for your needs, whether you are a single home in need of safe drinking water or a large factory with a raft of complicated requirements.
Water Supply Testing & Analysis
What is Water Supply Analysis?
Private water supply analysis involves in-field sampling and detailed, regulated, laboratory testing to identify specified parameters of material within these samples.
Private water supply testing checks for mineral and biological content that can be potentially harmful to health or installed equipment such as boilers and piping. These tests, usually carried out by the local EHO, allow our treatment engineers to specify the correct equipment to ensure your water supply complies with current DWI standards and is completely safe for use.
For more information about Water Supply Analysis,
contact our team of experts on 0161 609 8888
or email info@cleanstream.co.uk
Private Water Supply Systems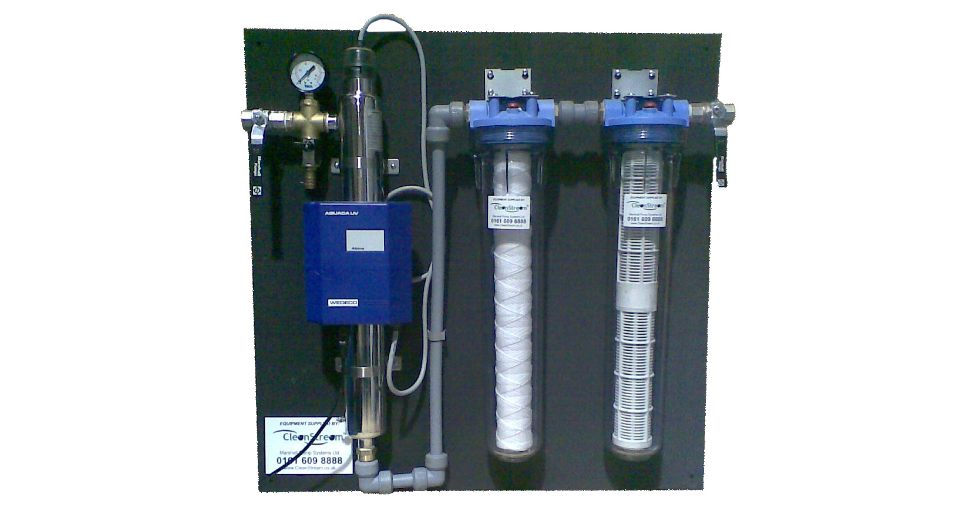 For most houses fed by a spring, or other surface water sources, a simple water treatment package is usually all that is required. The SPRINGboard is a range of water treatment equipment, mounted on a high-quality back board and all pre-assembled for you.
The SPRINGboard can be configured to utilise 1 or 2 filters as well as a high efficiency Ultraviolet disinfection unit and they can be laid out 'right to left' or 'left to right' to suit the application layout.
SPRINGboard provides a competitive, neat, tidy, complete treatment solution for a vast range of Private Water Supplies
We realise that space can very often be a major problem when installing a treatment plant in a domestic property. Also having a backup supply of water, especially on surface supplies, can be vital in dry spells or at peak demand points during the day.
Because of this CleanStream has designed and built a range of 'Tank n Treat' water treatment packages that incorporate a holding tank and all the equipment needed to treat most surface supplies. Our Tank n Treat systems can be configured to store raw or treated water and have the necessary valves and pipework to allow for a sediment filter or pH correction unit to be added.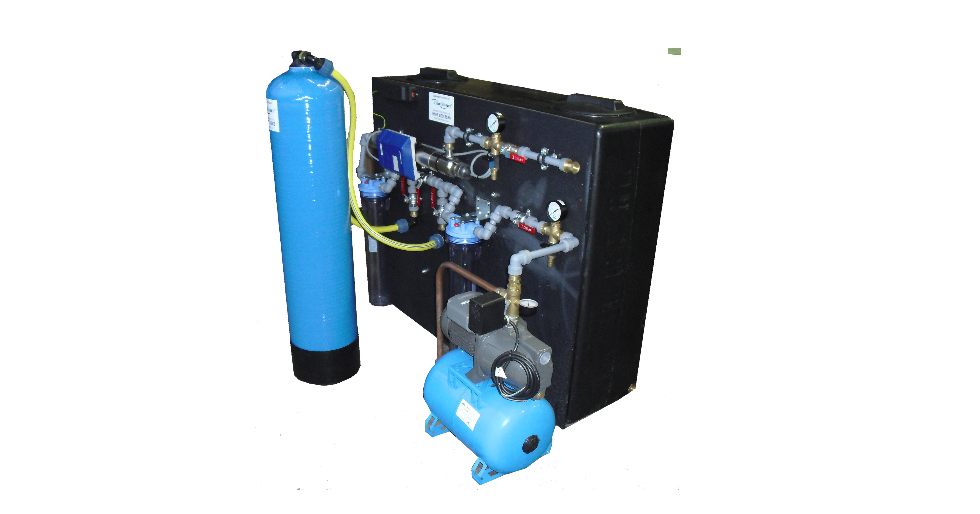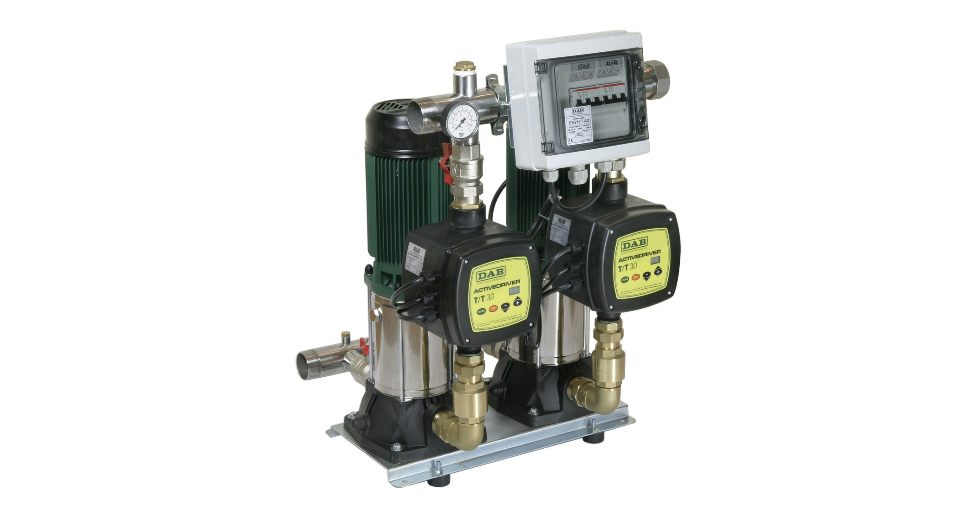 CleanStream® can provide out-of-the-box booster pumps or custom-made, fully automated, constant pressure water booster sets, which can respond automatically to changing levels of pressure or demand. Using the latest high efficiency motors and variable speed drive controllers they are perfect for larger water schemes.
Single houses, hamlets, entire village schemes, high rise hotels, offices, industrial units, or numerous Industrial sites: we have installed them all. Fully built and tested in the workshop we will bring them to site, install and commission with the minimum of downtime and fuss.
We offer high quality, proven design, and effective sewage treatment plants from leading manufacturer Entec. Including a range of equipment from 4 users in a single property up to 375 user systems suitable for a collection of properties.
Normally installed below ground level, these effective units require minimum maintenance, usually just an annual service call, and discharge to a water course or soak away, subject to local authority consent. Installation involves a single tank delivered to site and the system itself is quiet and has low running costs.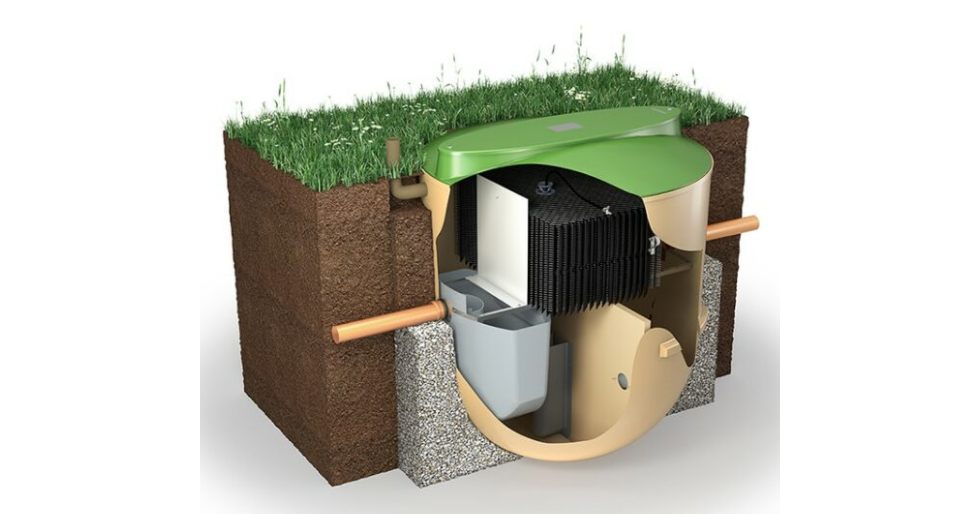 Private Water Supply Systems – Installation Gallery